Find everything you need
From Location Scouts and Best Boys, to Production Designers and Art Directors, Curaçao has sufficient experienced film industry professionals and can provide a wide array of services.
Production directory
Amazing locations available
Curaçao offers an array of different locations. You will find all available location here to help you with your scout.
Location gallery
Financial benefits
Coming Soon!
We are currently working on an All Spend Tax Incentive for Film and TV.
Incentives
Shoot your Film in a Caribbean Paradise
Undiscovered territory. That is what everyone is looking for.
And that is what you will find in Curaçao. You will find a diversity of locations from rough moon landscapes to western-esque terrains, from rundown and deserted structures to colorful colonial villages and St. Tropez style beach clubs, white sandy beaches and even a black pebble beach.
You will also find a diversity in people. Curaçao is a very multicultural island so complying with inclusion targets will be a breeze.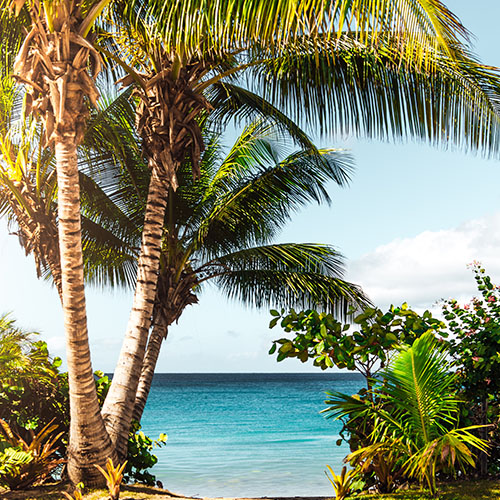 Thank you for visiting theCuracaoFilmOffice.com
The Curacao Film Office was installed in July 2017. Since November 2017, we are a proud member of the Association for Film Commissioners International (AFCI).
We are the first film office for Curaçao so we are starting our services from scratch. This means that we can use common best practice in all our daily activities and are eager to satisfy our customers and open to fine tuning our practices as we grow.
We look forward to working with you!
Entering Curacao
What do you need when entering Curacao?
ED-card
temporary work permit
More info
About Us
What do you need to know about Curaçao?